The earlier the better!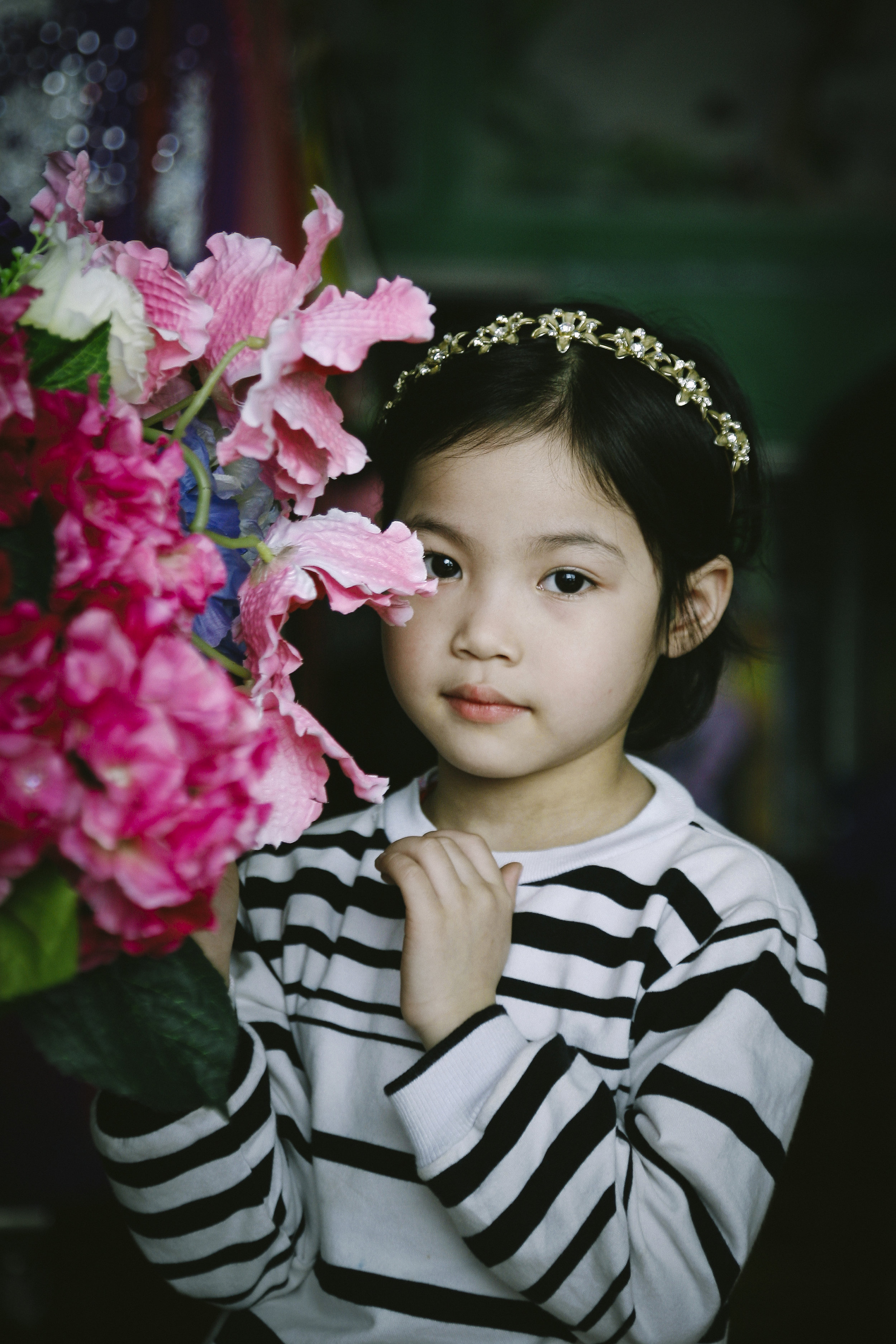 We at Kebloom have a particularly defined target market, young people from the years of 9 through to 15. Why do we have this?
Well, we at Kebloom believe that the earlier we begin to teach young people fundamental financial and business skills, the sooner they become equipped to solve life problems.
So, why not start from as young as 9, giving young people the chance to internalize these skills and habits a lot earlier than other kids would?
Young people know Kebloom as a fun tool to create their own businesses, with their passions realised and turned into a profitable enterprise. But, adults can be assured that there is a wealth of knowledge attached to this platform. As a result, not only are kids making money, they're learning simultaneously. So really, how could you go wrong?
Think of a subscription to Kebloom being the ultimate gift you could give your kids for Christmas with the skills acquired and benefit lasting a lifetime.
Your kids will certainly be thanking you well into the future!
This Christmas give the gift that just keeps on giving.
Sign up to Kebloom today and see the difference tomorrow.