Be The Change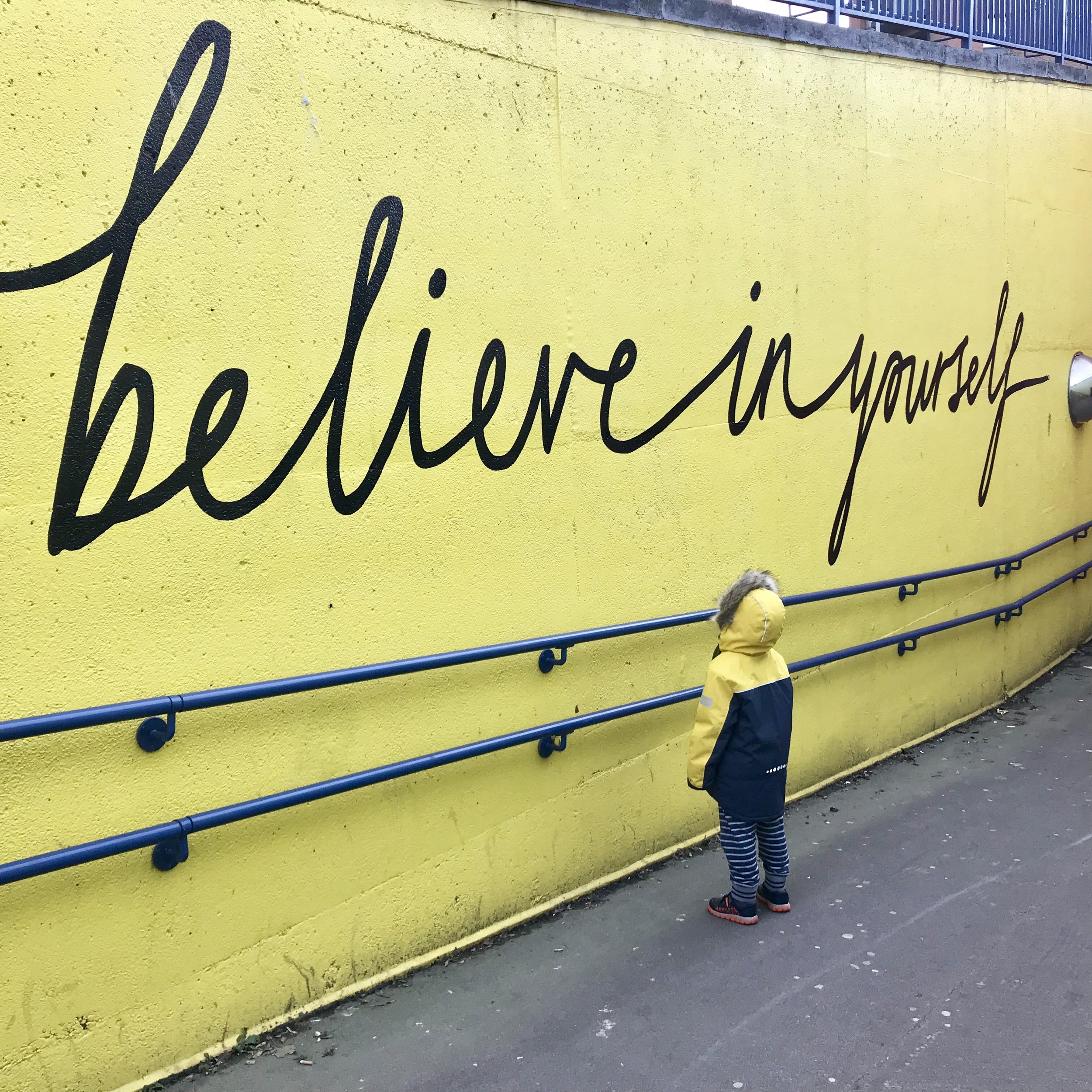 If you have a great idea to change the world in one way or another and are raising funds for a great cause as if it were a business, why not treat it like one? Fundraisers such as beach clean ups, collecting for animal shelters and other wonderful initiatives can all be managed as if they are for-profit businesses.
Why?
Well, businesses and non-for profits share a lot in common! As per our Business Map, Step 1 of identifying one's passions feeds into both categories. For instance, maybe you're really passionate about the environment like Hamish or cleaning up the world like Ryan. No matter what it may be – you can make a difference and run a business.
Step 6 on financials is also tied to the operation of both a fundraiser and a for-profit business. The importance lies in understanding what costs may be incurred in running one's own business and fundraiser. So despite the money from one's fundraiser not necessarily landing in one's pocket – earning money in this way develops an understanding of cost and gives kids an advantage later in life.
Be proactive and be the change you wish to see in the world.
Sign up today.