Pay it Forward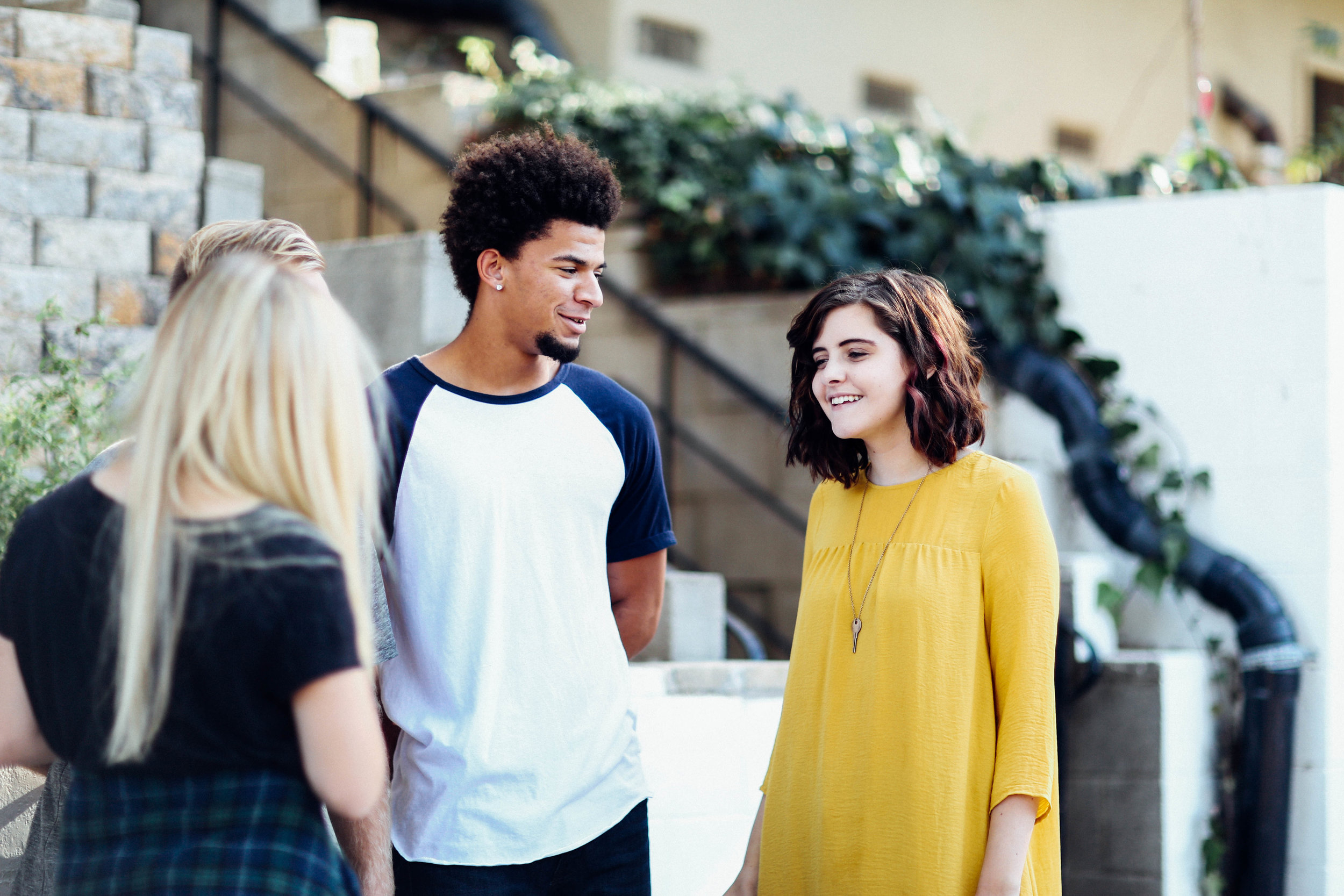 We have a novel idea, one of mutual benefit and passing good onward.
It's called our Pay it Forward Program.
What does this mean?
It means that our Founder's customers now have the opportunity (when purchasing from the Kebloom Shop) to contribute and pay forward a sum for another young person to use Kebloom. This provides another young person with an entrepreneurial mindset and unique ideas to boot, the opportunity to turn these dreams to reality. Contributors can also Pay it Forward here.
Pay it Forward is a new and innovative Kebloom initiative, encouraging the idea of the community helping kids and the creation of a world that drives this.
How can it be encouraged?
Through kids sharing the Kebloom Shop link with all their friends and family. In this way the network grows and more young entrepreneurs with novel, pioneering ideas come on-board and share in the excitement that is entrepreneurism.
We know that giving is getting and Kebloom wants kids to feel that they have an equal opportunity to dream and to succeed in pursuing their passions.
So, if you're a potential customer, friend, family member, or existing entrepreneur why not be the catalyst and agent in the creation of dreams and success stories?
You never know the benefit that one kid may find through the kind act of giving.
Pay it Forward today!