Build Your Dream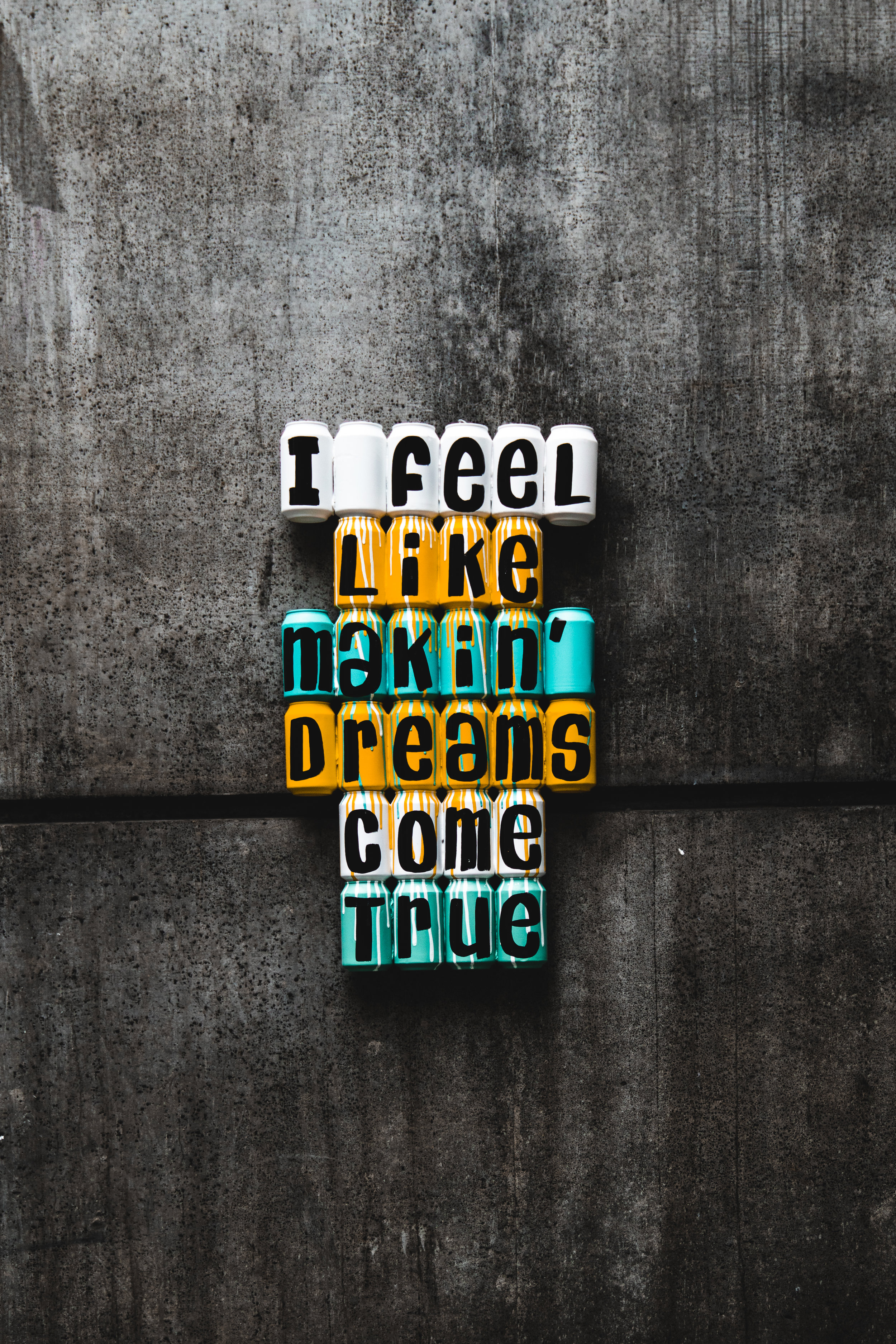 We have only a select number of years on this earth to create something wonderful with our skills and talents.
So, why not give young people a head start by equipping them with the tools they need to turn their creative ideas into realities from the get go?
Kebloom is a dream-building platform, helping kids turn a love of baking, gardening, candy or jewellery making (just to name a few!) into a thriving business.
Be your own founder! By being an entrepreneur kids are given the chance to be their own boss, set their own rules and make their own way.
Think it can't be done? Check out our Inspiration page, rife with pint-size dreamers with adult sized goals and dreams. Look at them now!
For instance, our most recent interview with entrepreneur Morgan Pelser, the candyfloss queen. Morgan was only eleven years old when she started up her small business.
She believes that "there's no limit to what you can achieve" as an entrepreneur and we tend to agree with her! Her success and that of others proving that all you need is perseverance and a passion.
Help set that passion alight today.
Sign up to Kebloom.