How to: Confidence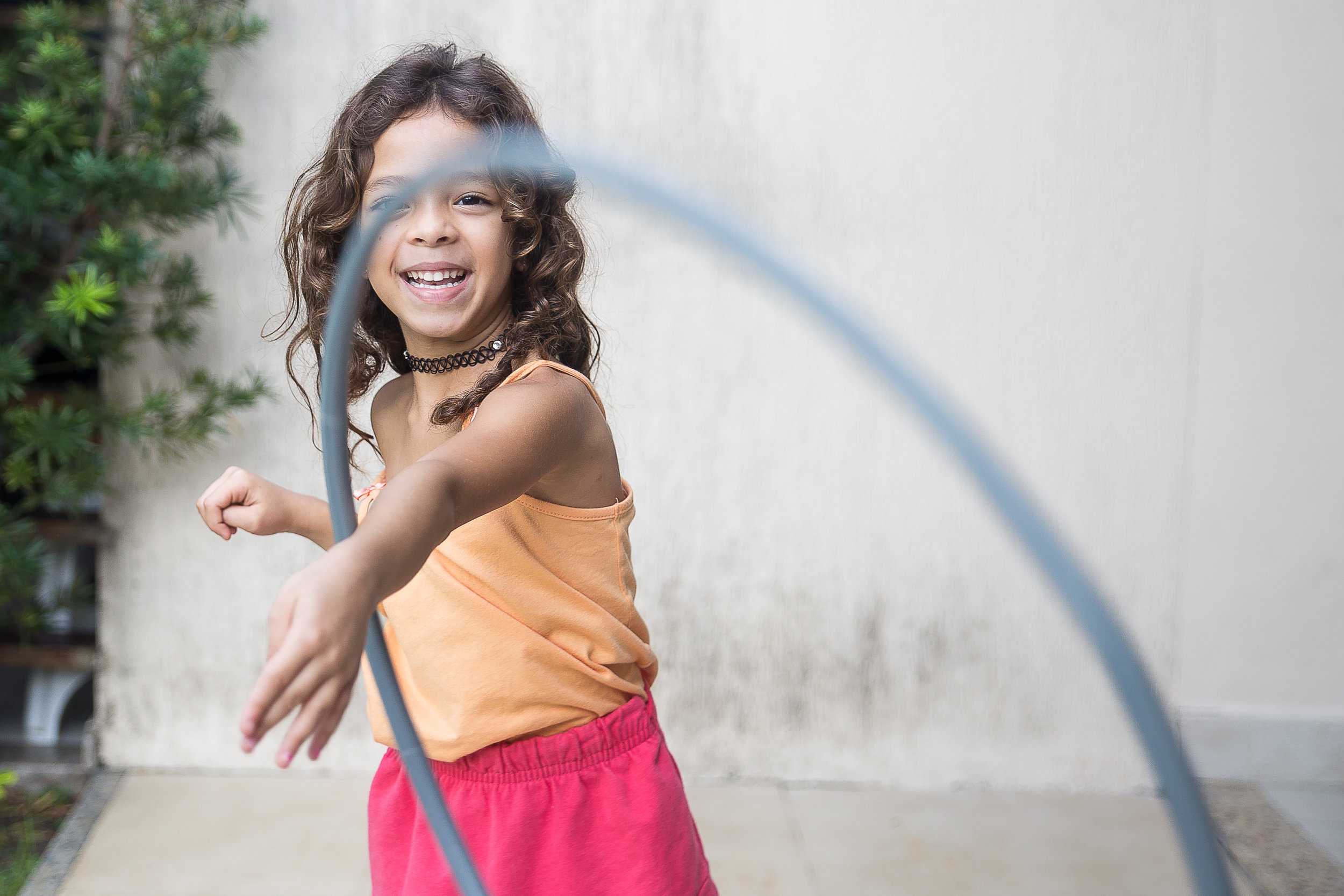 Find your passions and self-esteem will follow!
Confidence is something we are born with, develop over time and experience through our passions or hobbies.
It is extremely important as an entrepreneur, kid or otherwise, to have confidence.
Why?
Confidence gives one the power to pitch their ideas, make vital decisions, and put their best foot forward. It's also a necessary trait in building a network of likeminded individuals and investors.
Every parent and teacher wants students and/or kids to have this trait. However, it may seem difficult to develop in a classroom or home setting.
We are here to help.
Kebloom helps identify young people's passions and skills. In this way they can work on their existing skills and create new ones. Passion is similarly fundamental for building confidence. For instance, passion can help young people establish self-awareness, embrace uncertainty and grow their connections.
As a result, young people become surer of their abilities, building their inner motivation to work harder on projects and in achieving their goals.
Every kid has that spark of confidence already in them; Kebloom is simply the catalyst.
Help make their dreams, their reality.
Sign up today.