Level 4 – Know your customer!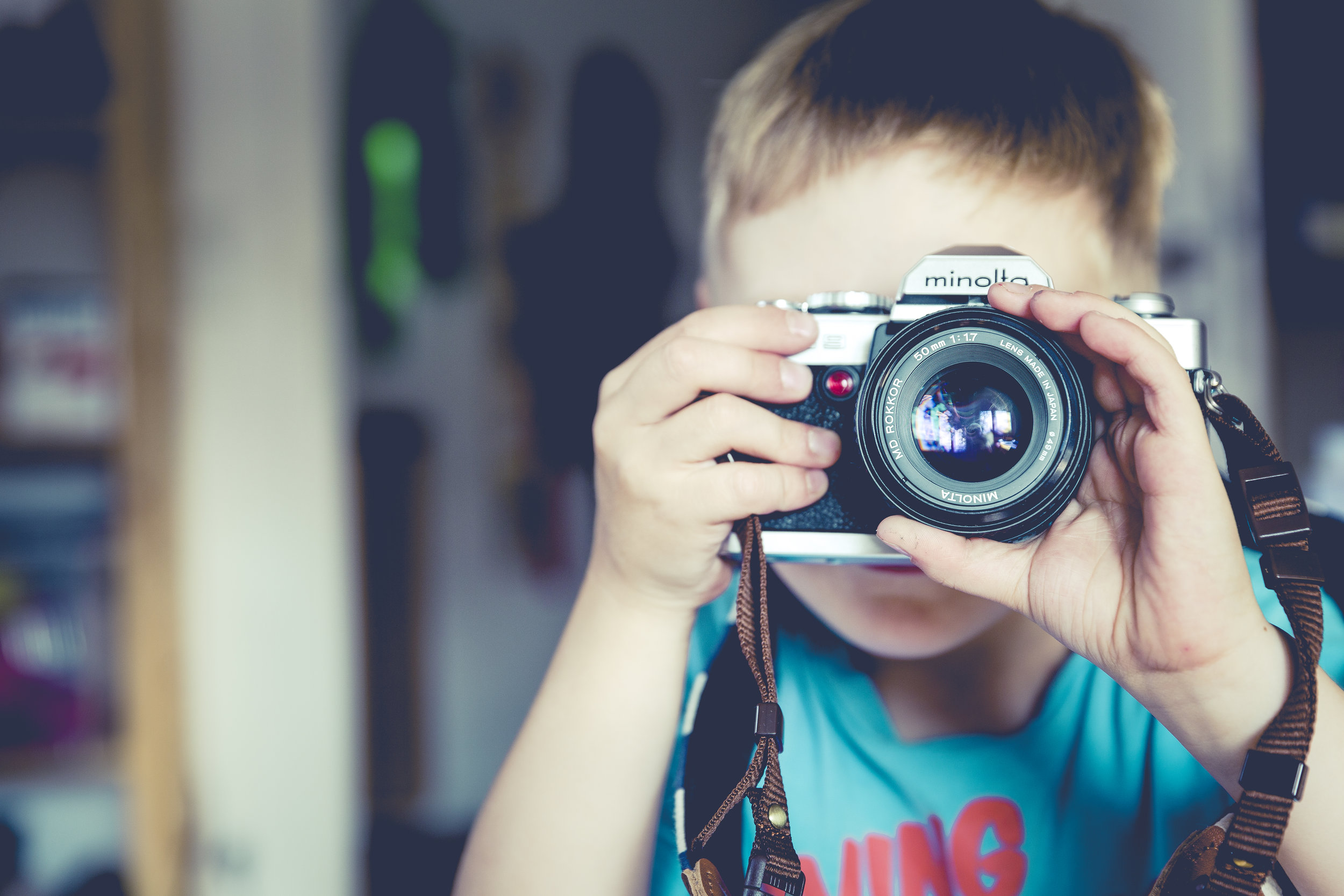 Level 4 – Know your customer!
Our Launch Box helps young people, step-by-step, set sight of and to establish business-minded ambitions and goals, helping them then make these a feasible reality.
So, as per Level 1 and 2 of our Launch Box , once kids have been creative and have come up with business ideas, they must then give thought to who their customers might be.
These customers should be those who have some sort of need for the kid's product or service, which once established, can be marketed to in the most effective way possible.
An example of this is Tommy. Tommy sells slime, and he works out that his target audience is 6 – 10 year old girls and boys. Once he works out this much, he understands that the best way to reach this market is by putting up posters around his primary school.
But, how to work out who might like your kid's product or service? The best way is through research! Have a look with your kid online at other goods and similar services and whom they appear to be marketing to.
It's all part of the learning and business-building journey!
Get involved. Sign up today.