Level 5 – Let's get logistical!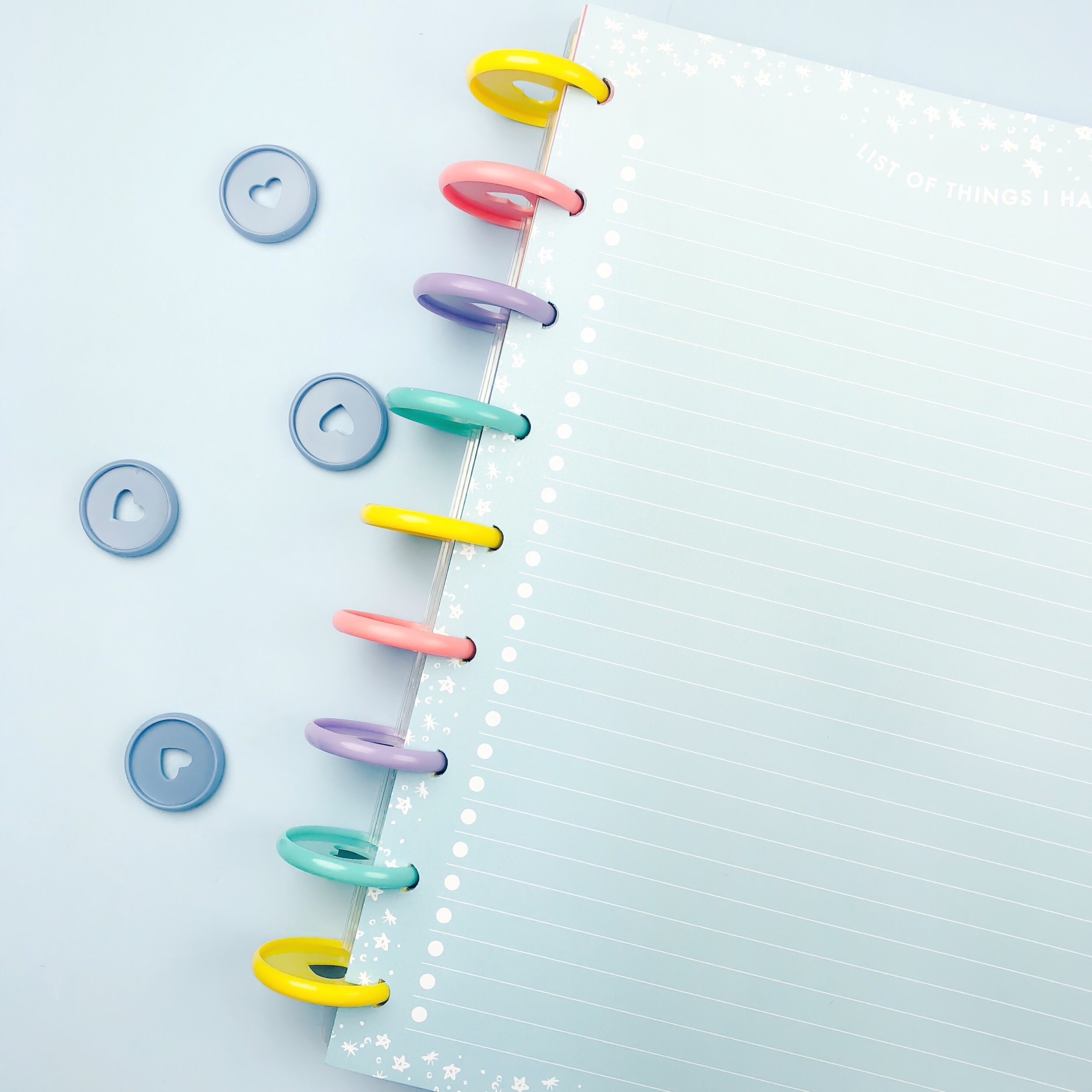 Level 5 – Let's get logistical!
Running a business takes a lot of hard work and perseverance. To be sure your kid's business will run smoothly, there's a few factors that need to be organised in advance!
We have seen our Launch Box help our entrepreneurial kids in the areas of creative ideation, brainstorming and researching but now the logistical aspects of the role need to be addressed!
Level 5 of the Launch Box tackles the types of activities that help businesses succeed in the real world.
For instance, if your kid is at school on weekdays, what amount of time can they allocate to working out details and ensuring there are no obstacles in their way? Not only this, but what resources are available to them to use in the running and maintaining of a strong and healthy business model?
Once these smaller (but debatably most important) factors are addressed, it can become easier to move ahead with the business creation in itself.
We at Kebloom want to do what we can to help, so sign up today to see all we have on offer to help kids become the young entrepreneurs they can be!
Don't miss out on what could be a once in a lifetime opportunity!