Make a difference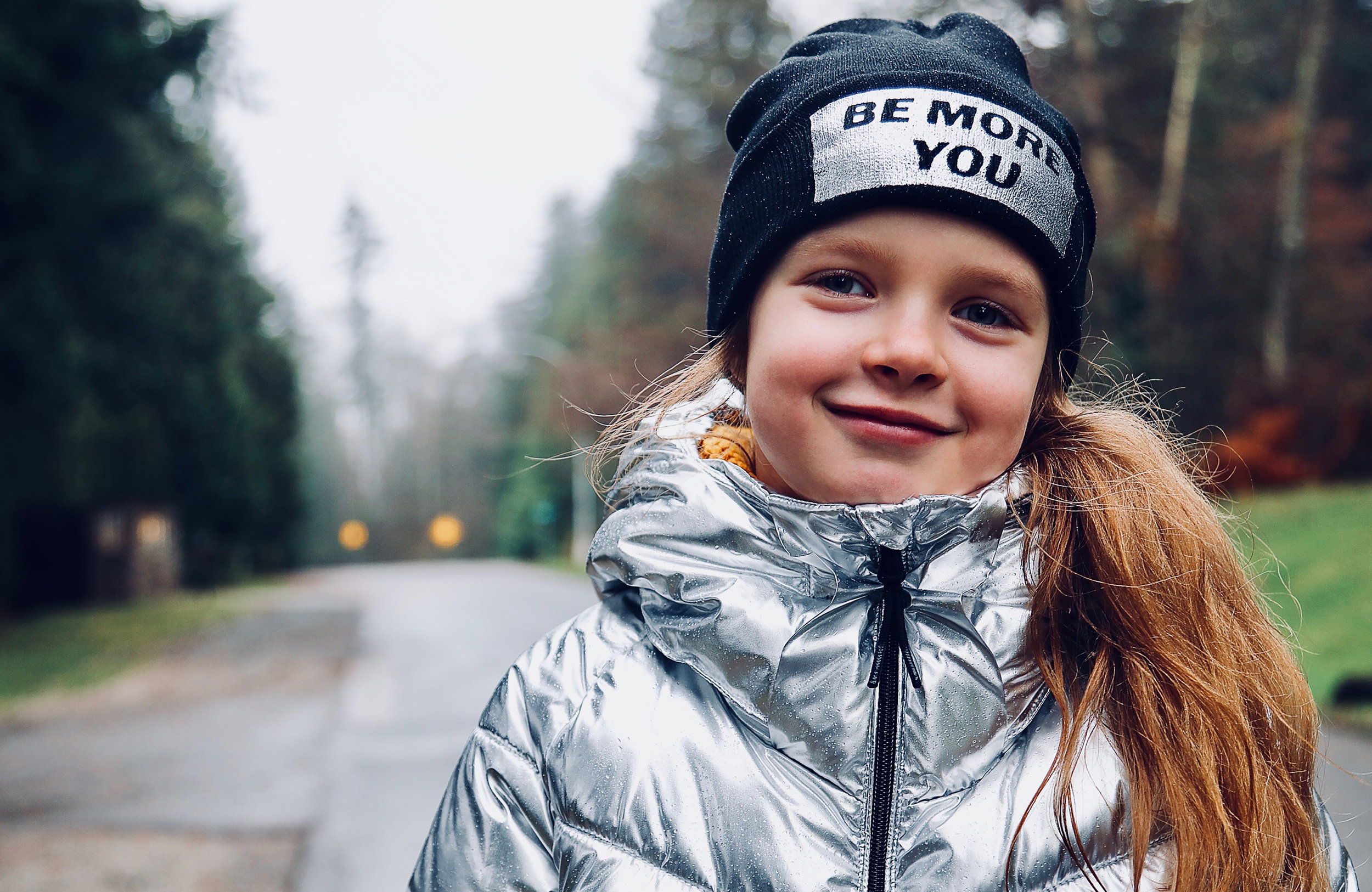 How many young people does it take to change the world?
One hundred, one thousand… or just the one?
We at Kebloom truly believe that every kid has the potential to make a positive impact on the world around him or her.
Even if the change is only seen in small increments, every bit of impact can have a resounding impact on the big picture.
But, how will this change be made?
Through actions, through motivated kids who know what they want and go out to make those dreams a reality!
We know however, that no dream is achieved overnight and that's why we're here to help.
Kebloom wants to help your kids be catalysts for change by giving them the toolkit in order to do so!
By developing their business acumen and financial literacy skills, they can then take all their great ideas and turn it into one incredible business idea.
Maybe it's a dog walking service that donates some of its profits to shelters? Or a bracelet store where beads are sustainably sourced and raise awareness about plastic waste?
No matter what, we want to see good ideas make even better change.
Why not make this a reality?
Sign up today.