Stay passionate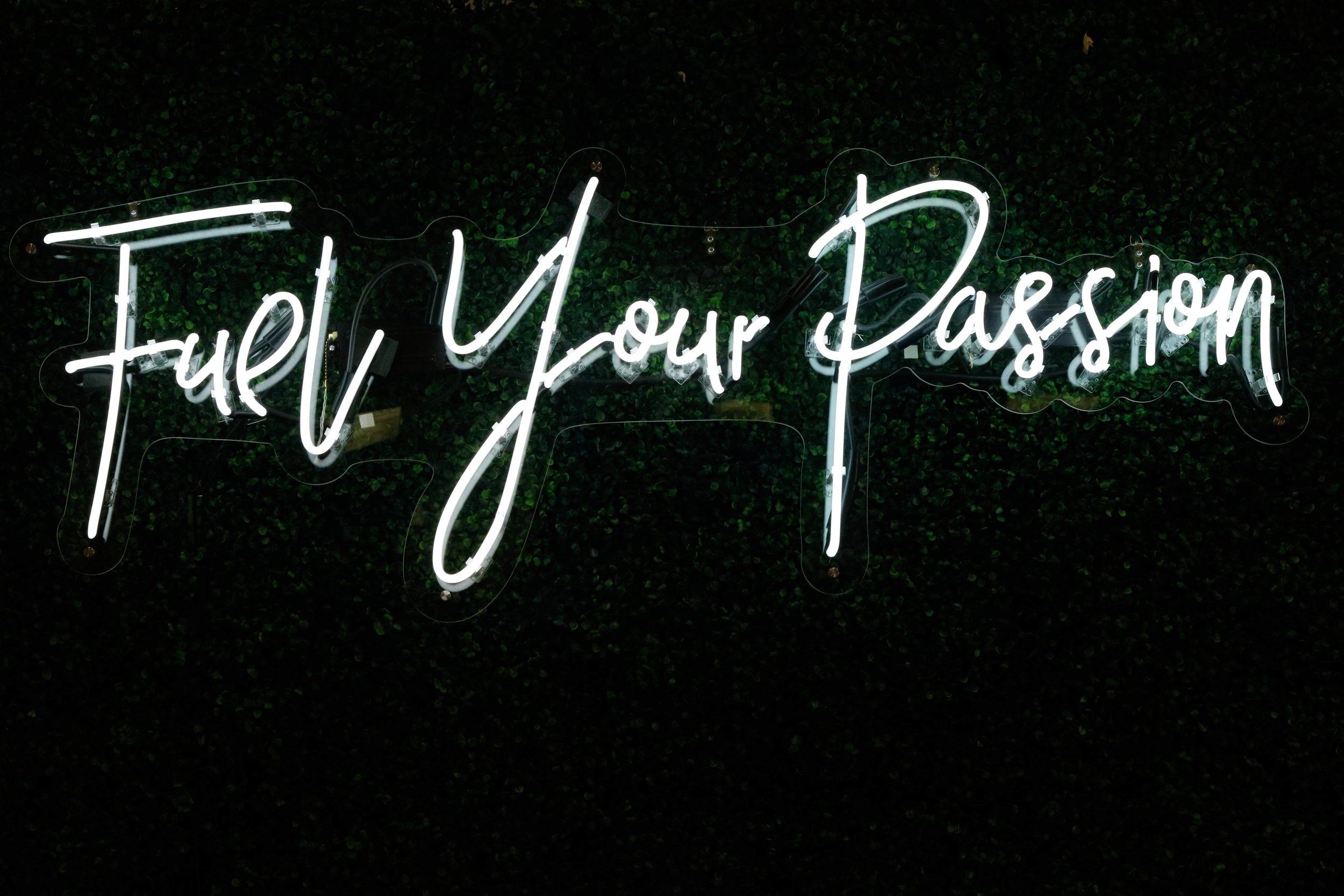 Kebloom is an online community, created especially for young people, giving them a head start in directing their entrepreneurial dreams and setting them on the right track career and life wise.
In order to ensure these dreams become an attainable reality, we provide kids with a Launch Box . This map is made up of 7 levels, ready to be completed by young people (with the occasional assistance from a parent) and helping young people get started on their business-building journey.
Level 1 is a level dedicated to discovering what it is that your young people are good at! Maybe this is a hobby of theirs like sewing or baking that they've always loved doing. Or maybe it's something they've only recently stumbled upon and taken in their stride?
In this way, we can identify your kid's strengths and work to pinpoint where exactly your kid's passions, skills and talents lie. We hope that the result is a better understanding of what it is your young people love to do/are good at, as well as helping them in come up with the perfect, individualised business idea.
It's a simple concept but with potential for a great, self-fulfilling and profitable outcome.
Sign up today.