What is…a Kebloom Kid?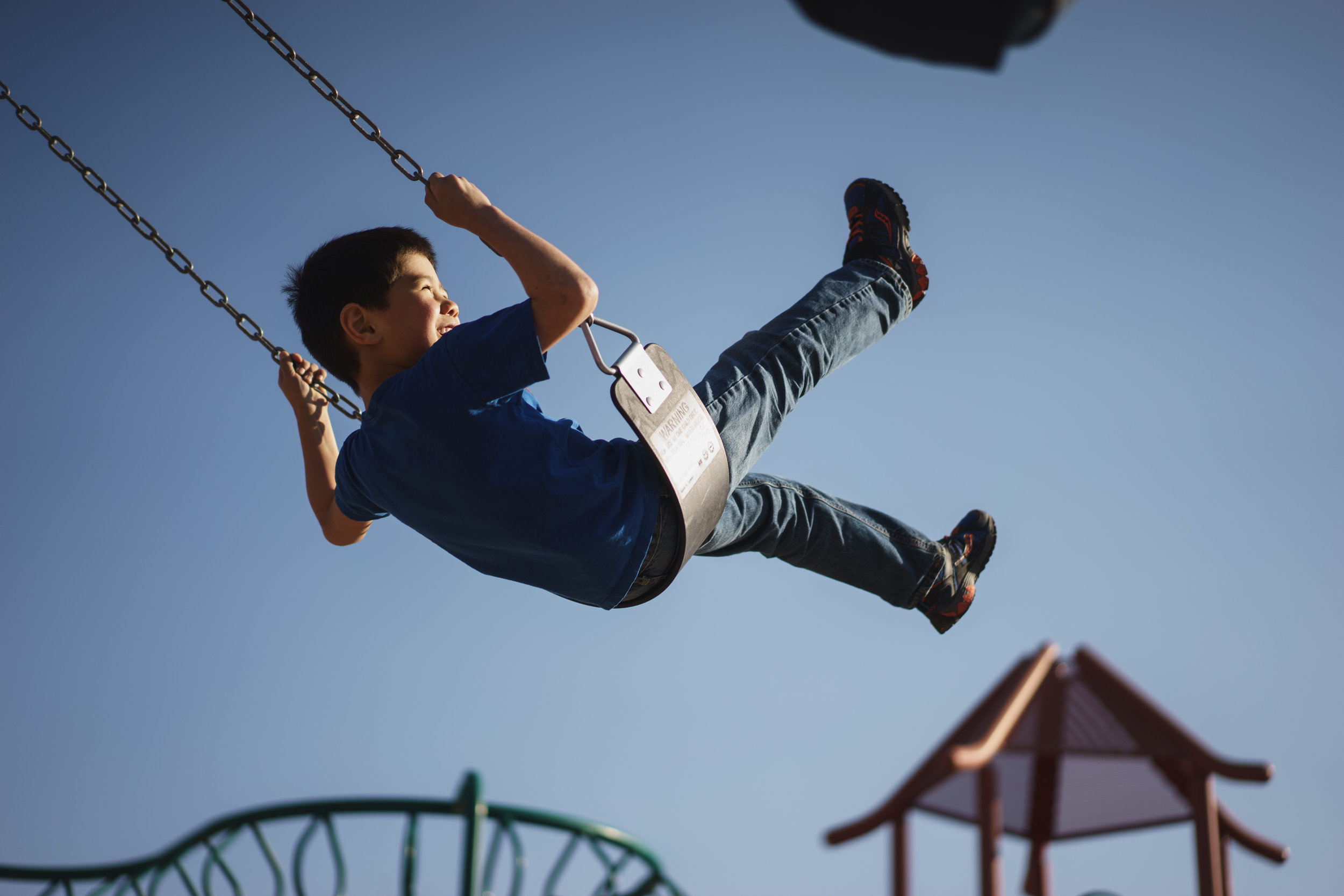 What is… a Kebloom Kid?
A Kebloom kid is a young person actively involved with our platform and in the creation of their business. A Kebloom kid's business journey starts with a map and leads up to the listing of product and service in our soon-to-be Kebloom store!
What does it mean to be a Kebloom Kid?
Kebloom kids are young people who are innovative, inventive and creative. They turn a small idea or problem into a solution, having a positive impact on the little (or often big) part of the world around them. Kebloom kids often face obstacles in their way to success, but use these challenges as further motivation to push themselves to kick goals in the business world.
How can a kid become a Kebloom Kid?
Sign up with us at Kebloom! Not only will young people pick up fundamental financial literacy skills, but they also learn about the importance of business acumen. These newly generated skills can then be put towards improving and growing kid's business ideas and mindset. The result is kids getting the chance to finally see their hard work become a tangible outcome!
A Kebloom kid is something every young person can be, given the fostering of creative spirits and pursuit of passions.
Sign up today.